Browsing Category
Cooking a la Dina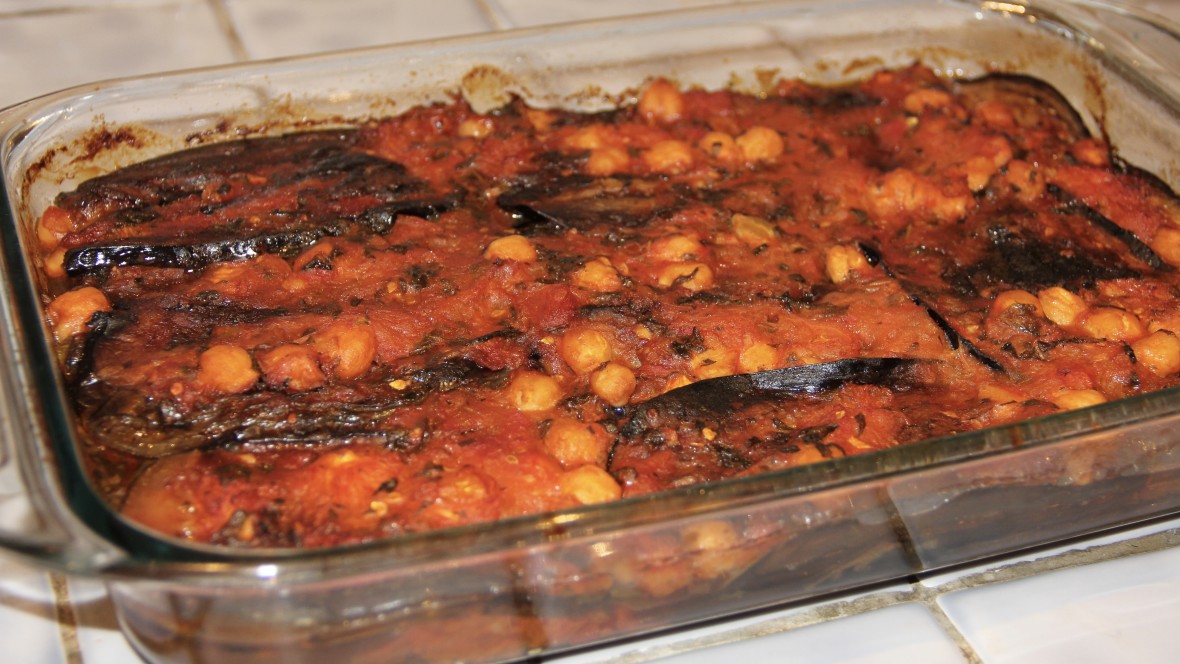 It sounds like the Greek dish Moussaka but it's not quite the same. For sure both have eggplants but the Lebanese Moussaka'a is a vegetarian dish based on eggplant, chickpeas, tomato, mint, and olive oil. I don't add any other herbs or spices because I like the taste of the eggplant and chickpeas to dominate in the mouth with a slight touch of tomato and mint.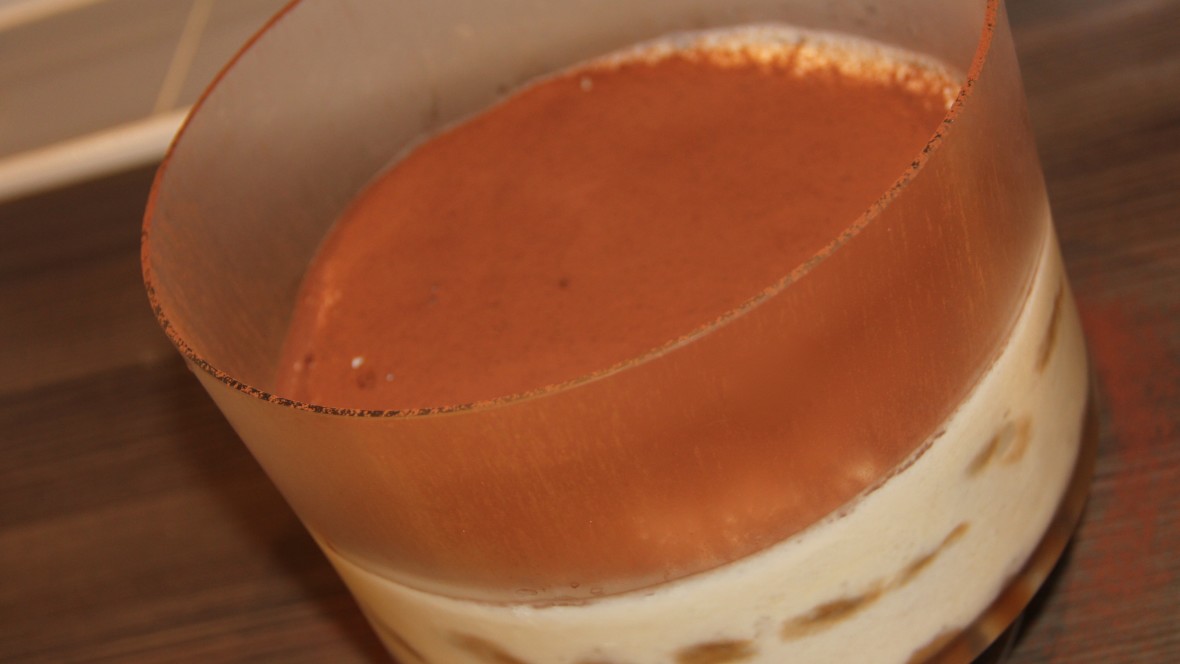 There are many recipes for Tiramisu but I have to tell you that this one is simply the best. I made it again yesterday for my guests and they were licking the dish. I promise you, you're going to impress your friends and family.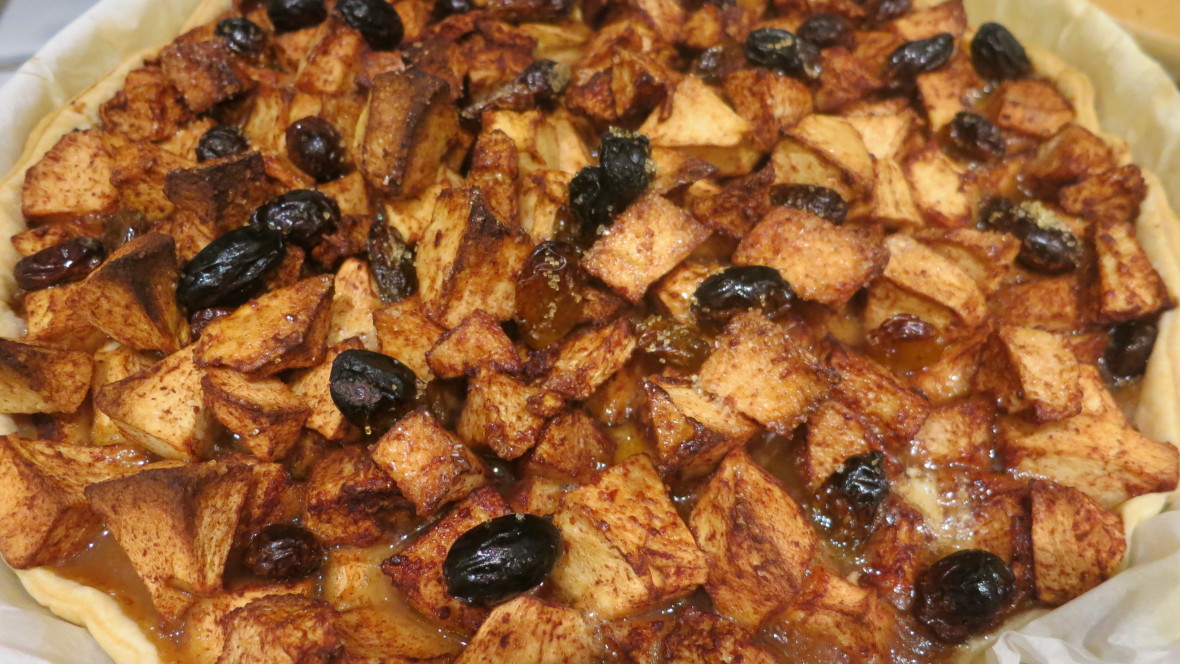 It's apple/pear season!! Yes, Fall is here!
It's that time of year where we see apples and pears everywhere. Do you know there are 7,000 varieties of apples and something like 5,000 types of pears? Depending on the country you live in, of course, the types of fruit will be different.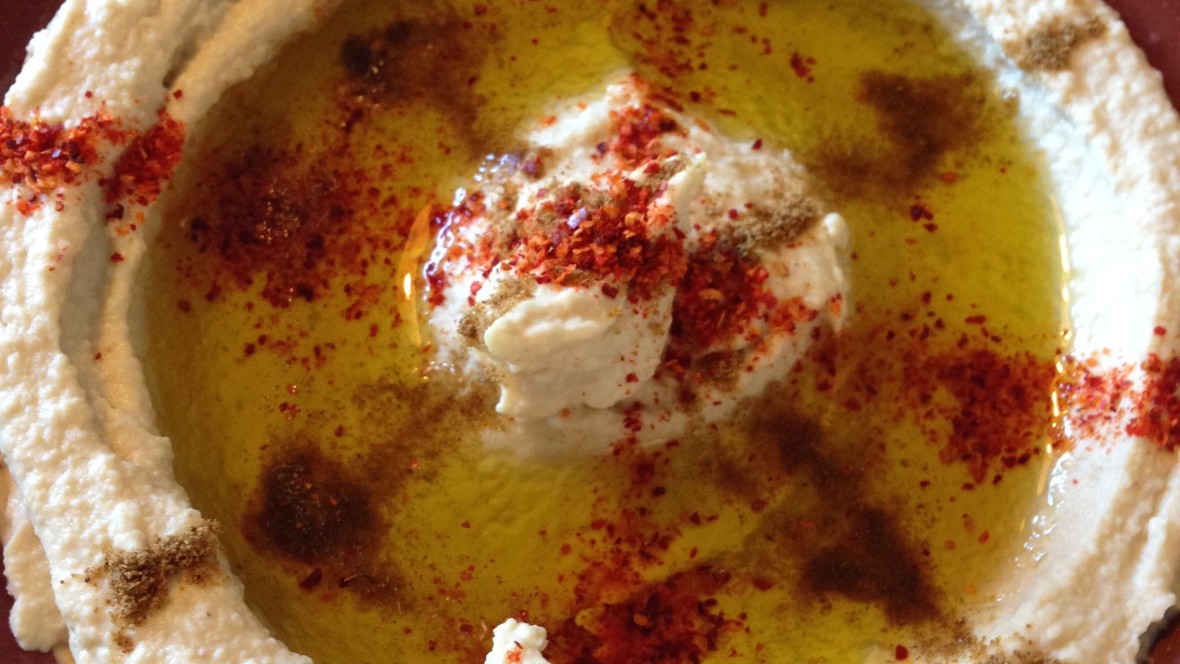 Here is the blog you've all been waiting for! Or at least the one I've been talking about for the past ever. This blog is linked to my Instagram page, World_food_dina, where I post about the restaurants and food stores I think deserve our attention.
As you may or may not know, I'm quite picky about food in general, the quality of ingredients, as well as the quality of service; and I take all of these aspects into account when posting.
I decided, after some very deep thought, to start my very first blog by giving you all (at last!) the recipe of my very famous hummus. And I'm not bragging!! My hummus has made the round the world voyage and has never…ever disappointed! Ask my friends if you don't believe me!