Browsing Category
New York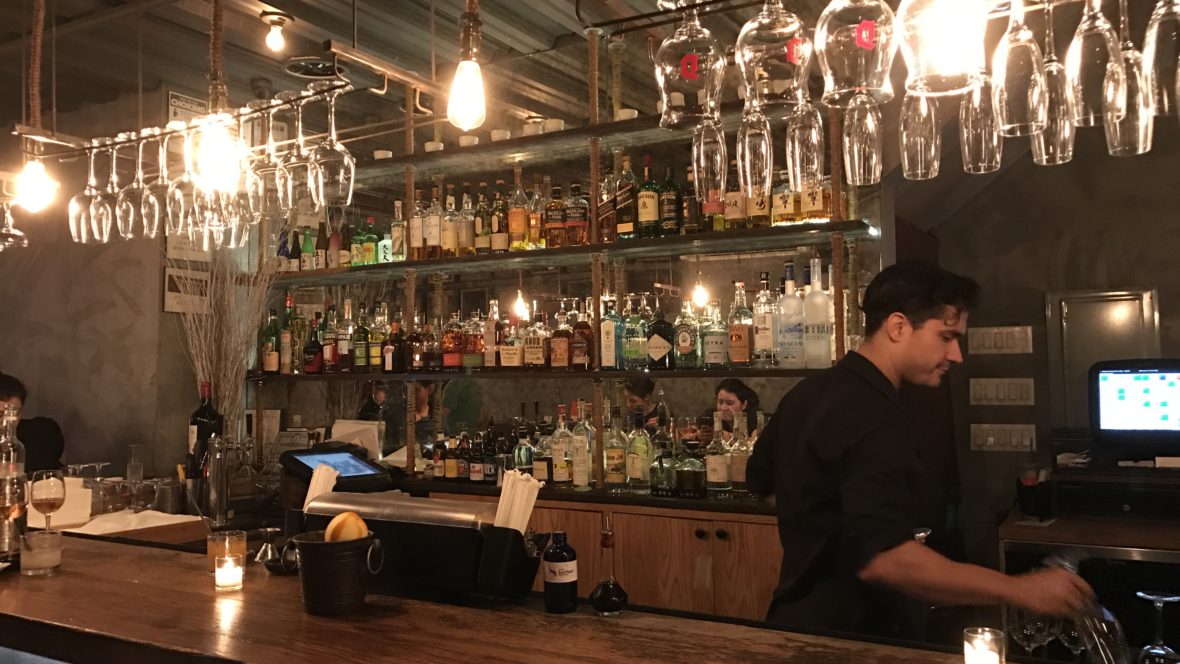 The Korean-born Chef Hooni Kim was at some point of his life destined to be Dr. Hooni Kim! He indeed went to medical school when he realized that the title "Chef" was a better fit for him. He came back to New York City where he had grown up and studied at the French Culinary Institute, now called the International Culinary Center.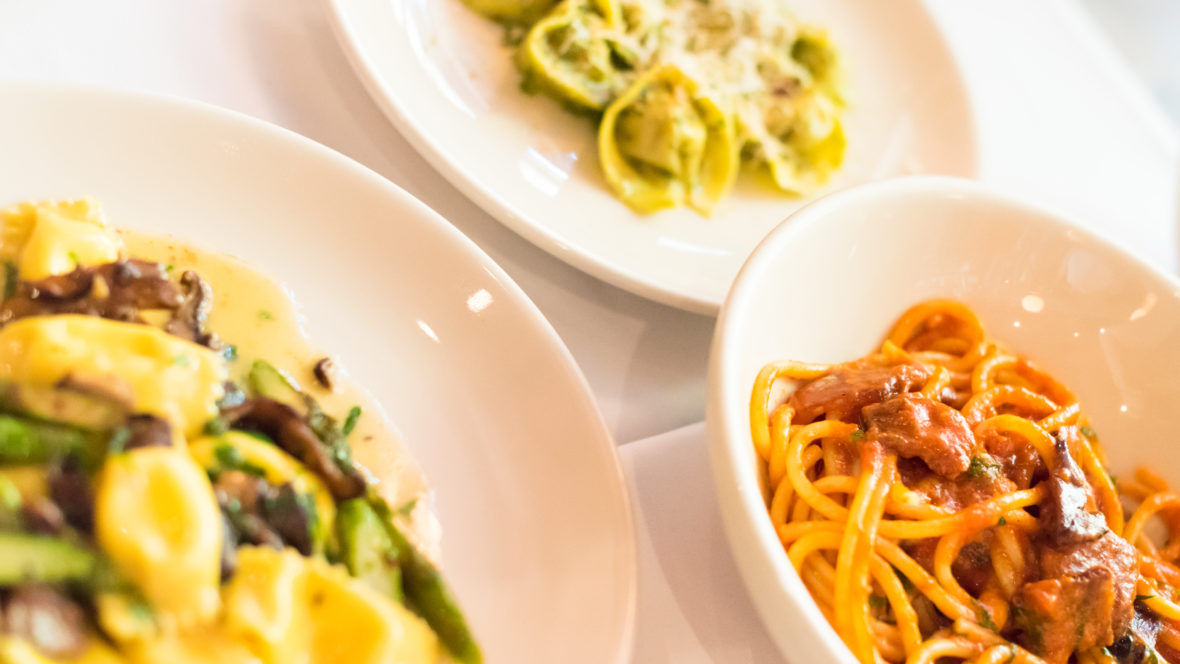 Lupa

is my friend's daughter's boyfriend's roommate's favorite Italian restaurant in New York City! Even if you cannot follow all that, I must say I am glad it is because Lupa is actually an amazing restaurant. The aforementioned friend was visiting from Texas and I had not seen her since we both moved from Paris a year ago. Lupa seemed for whatever reason the perfect place for our reunion.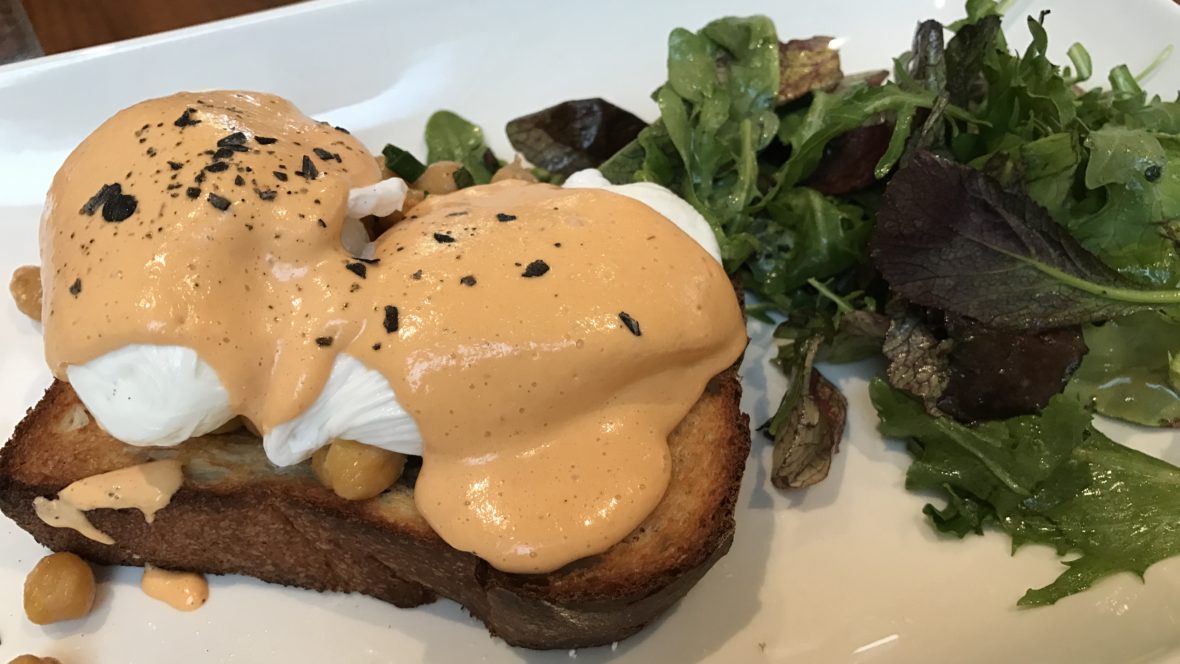 Time for a new brunch ranking in NYC! As I said previously, Brunch on Sundays is a very convenient moment for my family to get together. It's also a good time for the kids to invite friends, girlfriends… I'm not mentioning boyfriends because my daughter is only 13!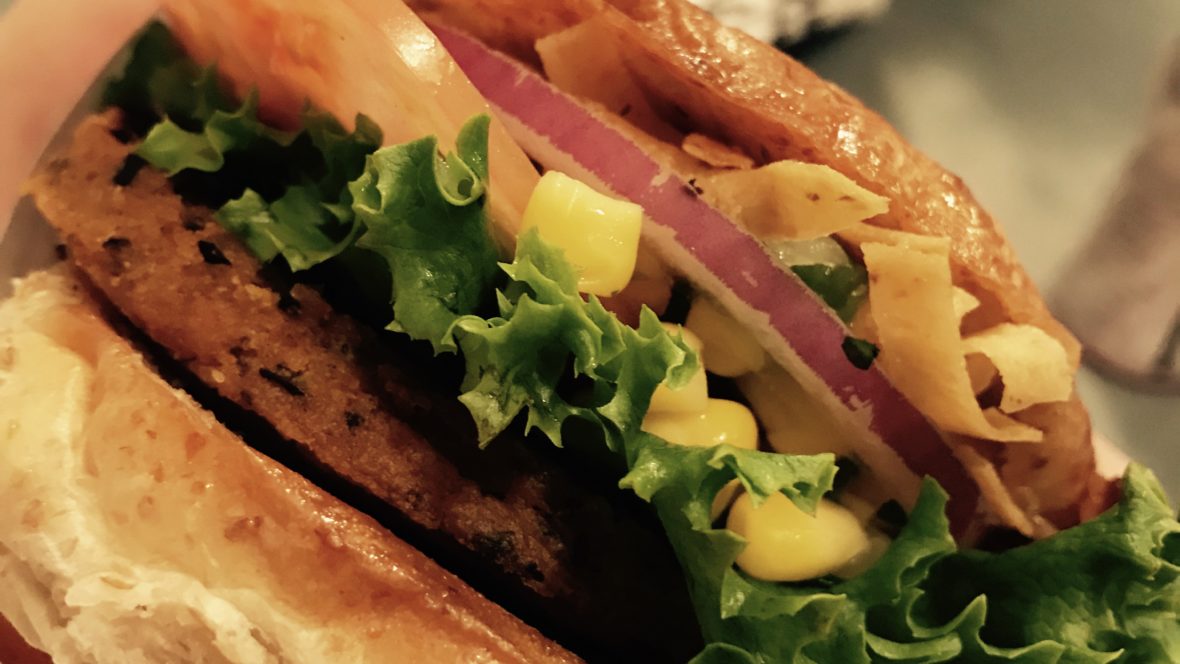 By Chloe

is a trendy, busy, 100% vegan restaurant, the kind we like to see sprouting up all over town.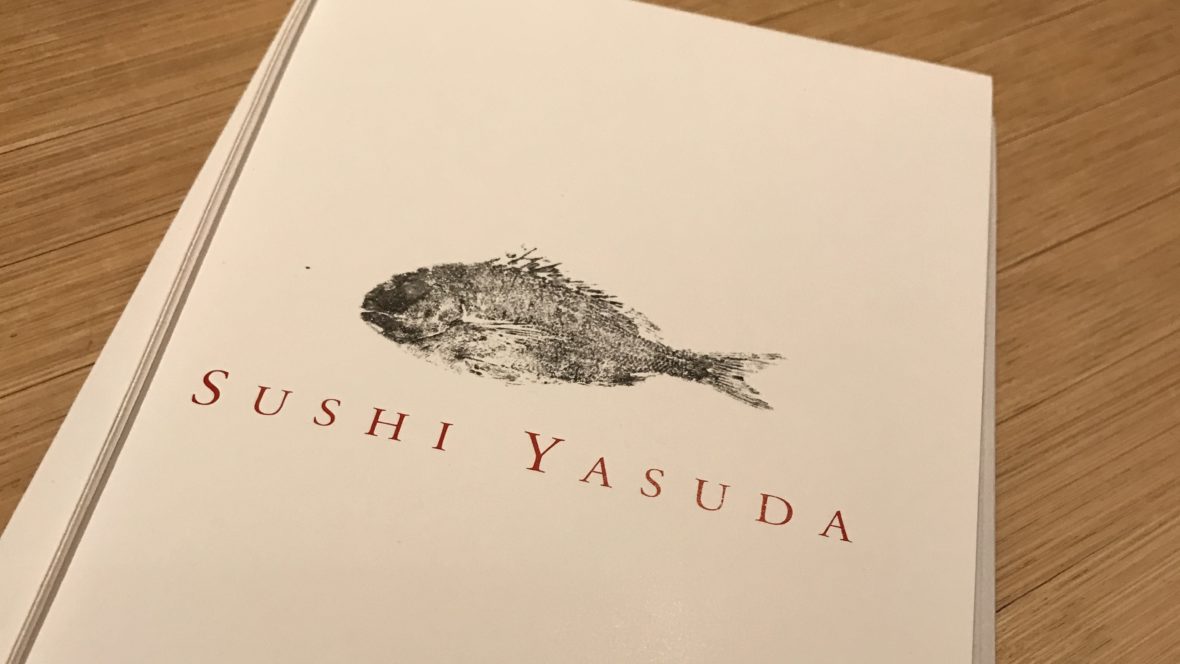 Before living in Japan, I used to be impressed by people saying "Oh I do my sushi at home, it's so easy"! Now that I know more about Japanese culture and cuisine, it makes me smile.
Traditionally, it takes ten years to become a sushi chef. Yes, you heard me, ten years!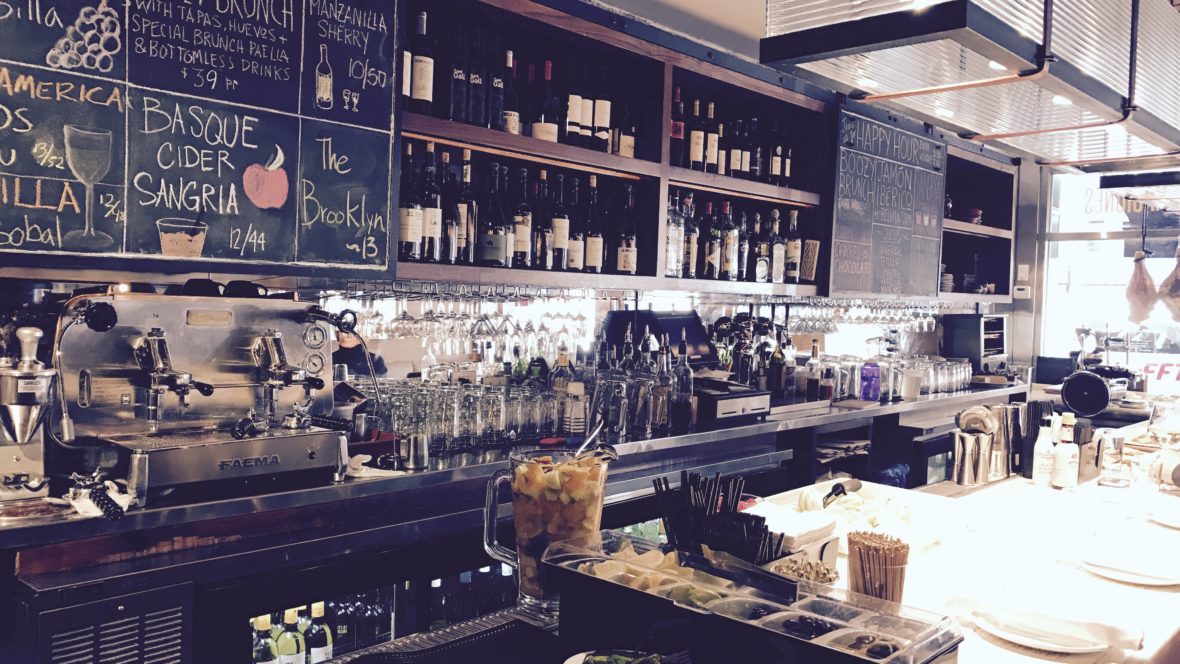 Pimientos de Padrón, Tortilla Española, Croquetas Cremosas, Paella de Mariscos, Jamón Serrano, Chorizo Ibérico, Aged Manchego … a bit of Spanish inspiration in your plate?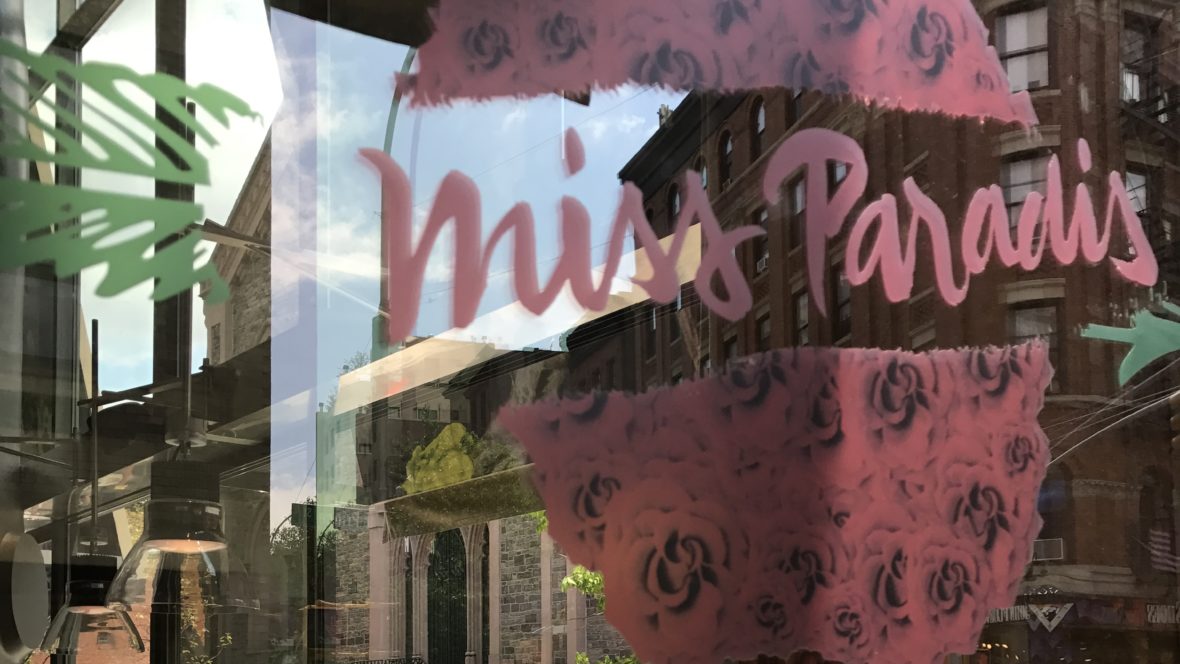 Philippe Starck is for me the most surprising and inspiring architect and designer of all time. I have seen many of his works in many different cities, and his restaurants always have a vibrant and elegant atmosphere. Some are more eccentric, like Miss Kō on George V in Paris, some are more elegant, like Bon on rue de la Pompe in Paris as well, and some others are more fun like the Mama Shelter in Bordeaux.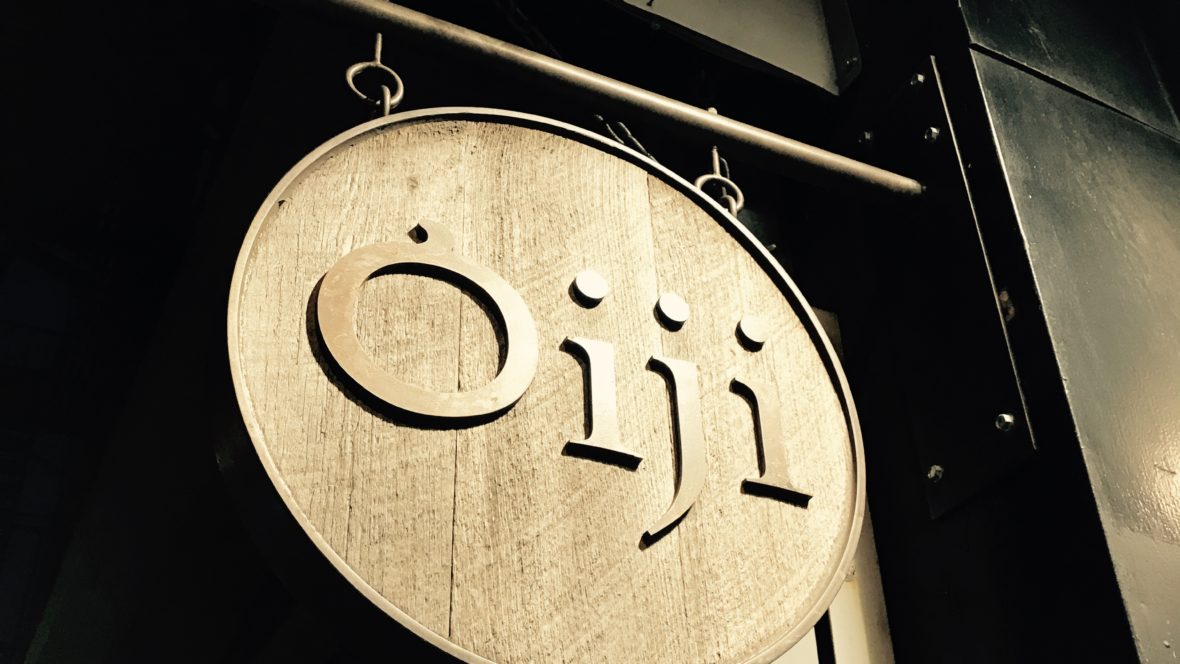 Oiji

was created from a partnership between two Korean-born chefs, Brian Kim and Tae Kyung Ku, who attended the Culinary Institute of America together and worked respectively at Bouley and Gramercy Tavern.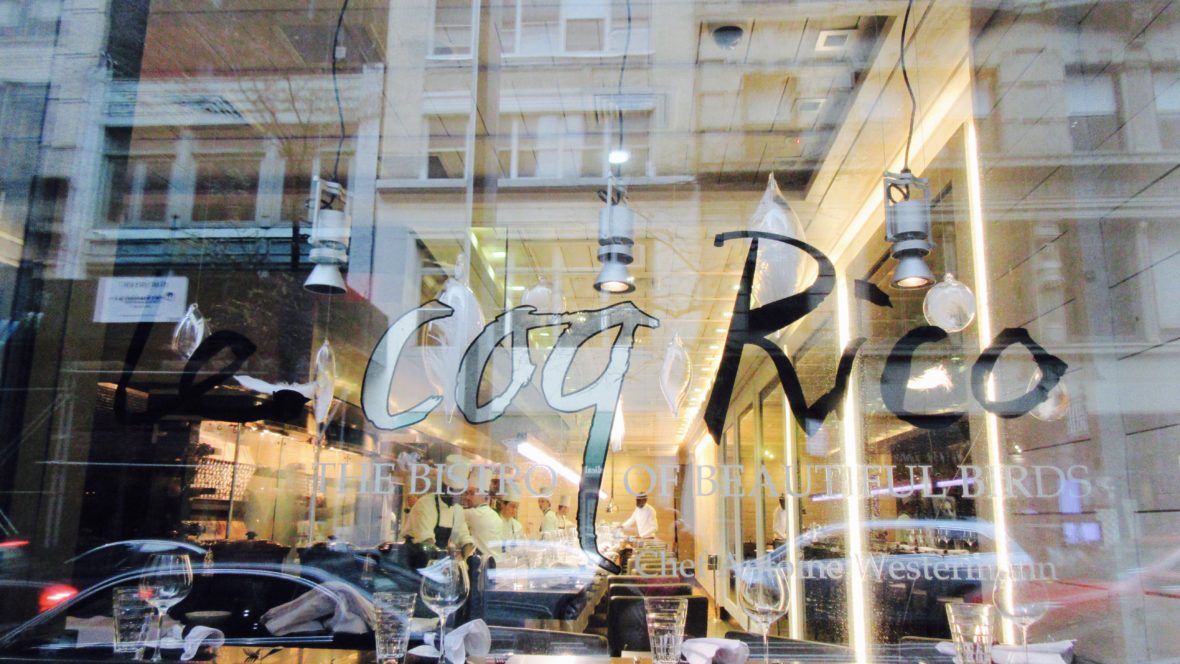 French Chef and owner of

Le Coq Rico

New York, Antoine Westermann, is not a novice in his field. Until 2007, he was a three Michelin star chef at his restaurant "Le Buerehiesel," in Strasbourg, France, before he handed it over to his son. He opened his restaurant when he was 23 years old and earned his third Michelin star when he was 48, in 1994. At that time he was part of the French elite chefs, with Bernard Loiseau, Guy Savoy, and Alain Ducasse.