Browsing Category
New York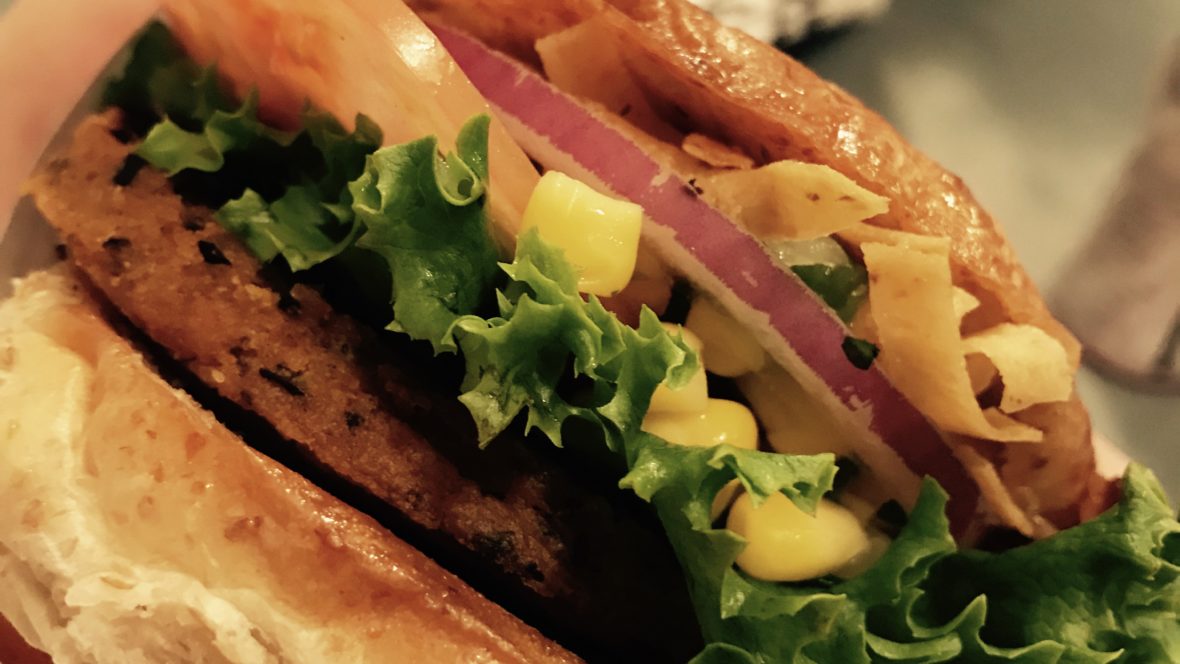 By Chloe

is a trendy, busy, 100% vegan restaurant, the kind we like to see sprouting up all over town.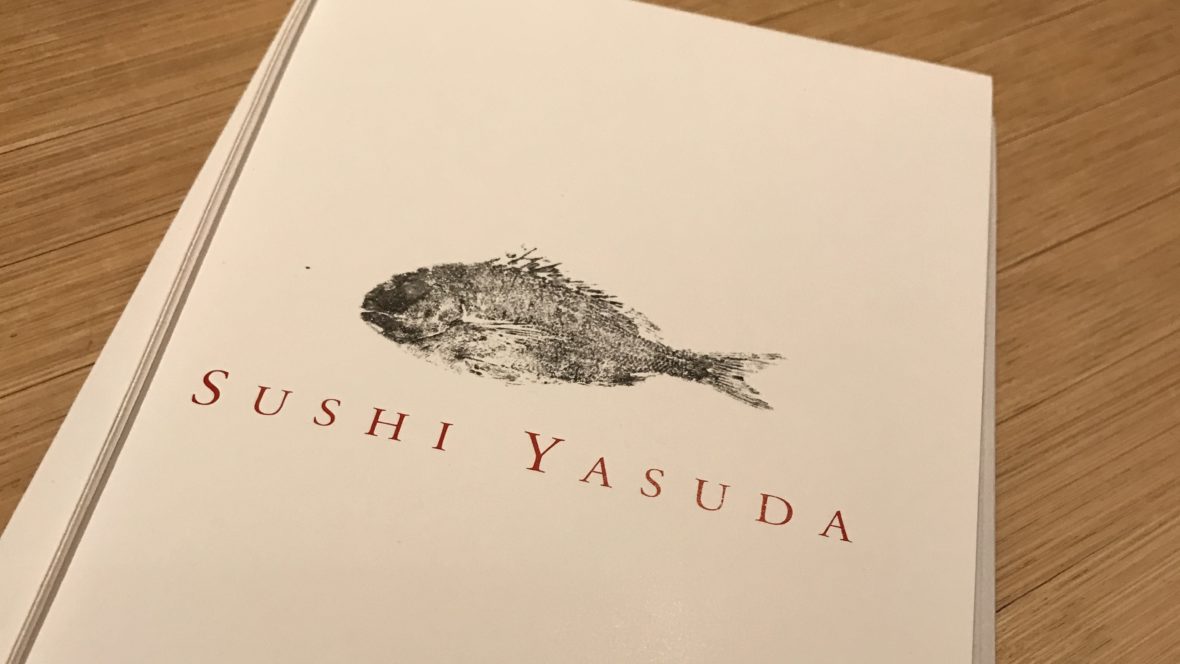 Before living in Japan, I used to be impressed by people saying "Oh I do my sushi at home, it's so easy"! Now that I know more about Japanese culture and cuisine, it makes me smile.
Traditionally, it takes ten years to become a sushi chef. Yes, you heard me, ten years!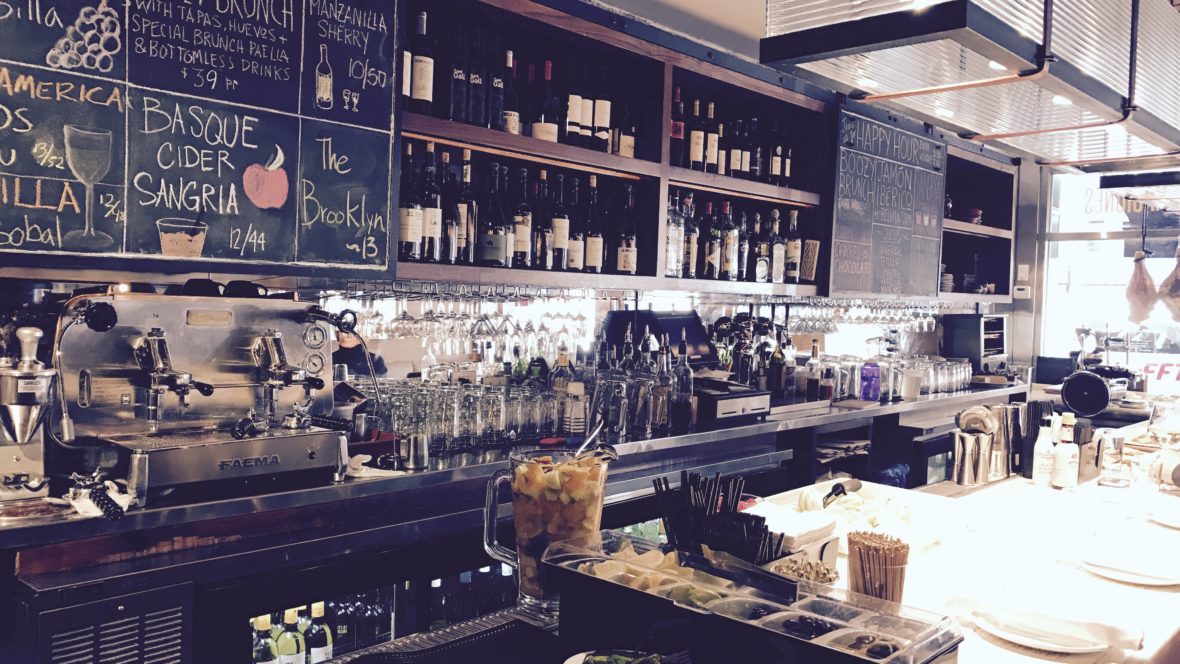 Pimientos de Padrón, Tortilla Española, Croquetas Cremosas, Paella de Mariscos, Jamón Serrano, Chorizo Ibérico, Aged Manchego … a bit of Spanish inspiration in your plate?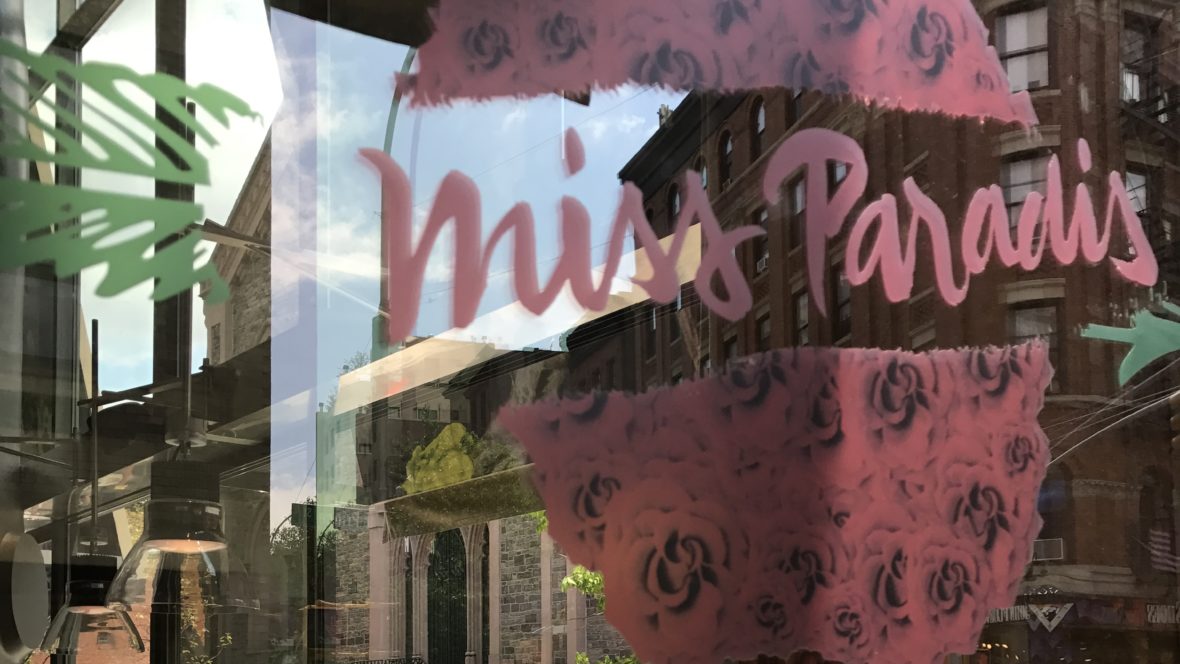 Philippe Starck is for me the most surprising and inspiring architect and designer of all time. I have seen many of his works in many different cities, and his restaurants always have a vibrant and elegant atmosphere. Some are more eccentric, like Miss Kō on George V in Paris, some are more elegant, like Bon on rue de la Pompe in Paris as well, and some others are more fun like the Mama Shelter in Bordeaux.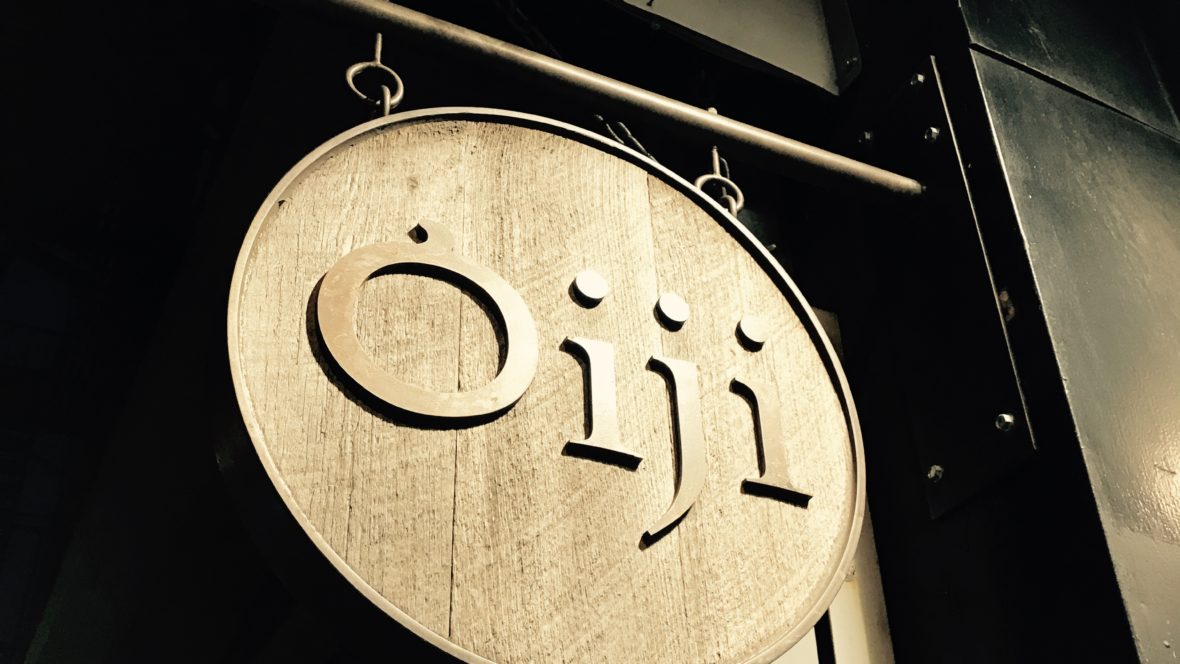 Oiji

was created from a partnership between two Korean-born chefs, Brian Kim and Tae Kyung Ku, who attended the Culinary Institute of America together and worked respectively at Bouley and Gramercy Tavern.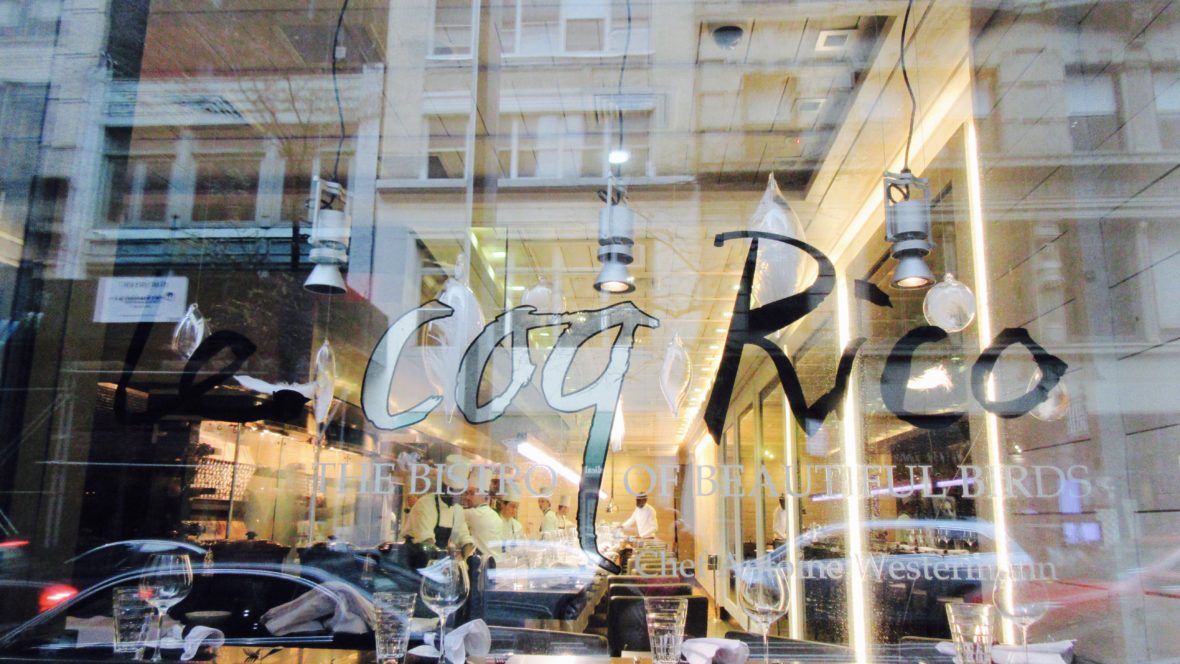 French Chef and owner of

Le Coq Rico

New York, Antoine Westermann, is not a novice in his field. Until 2007, he was a three Michelin star chef at his restaurant "Le Buerehiesel," in Strasbourg, France, before he handed it over to his son. He opened his restaurant when he was 23 years old and earned his third Michelin star when he was 48, in 1994. At that time he was part of the French elite chefs, with Bernard Loiseau, Guy Savoy, and Alain Ducasse.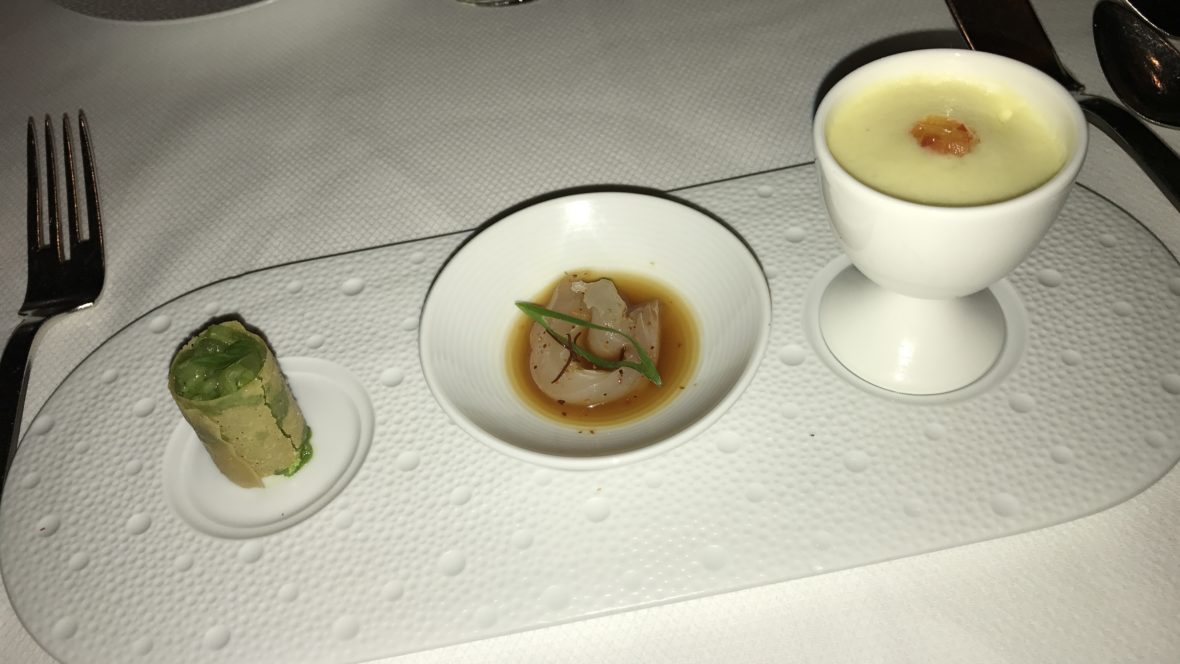 To dine at the three Michelin star restaurant

Le Bernardin

with the whole family, you must be either quite wealthy or celebrating life. In our case, it was most certainly the latter! (Fortunately or not, this is another debate.) In any case, the dinner was absolutely flawless, from the beginning to the end. The setting, the service, the wine, the food, not a single gripe!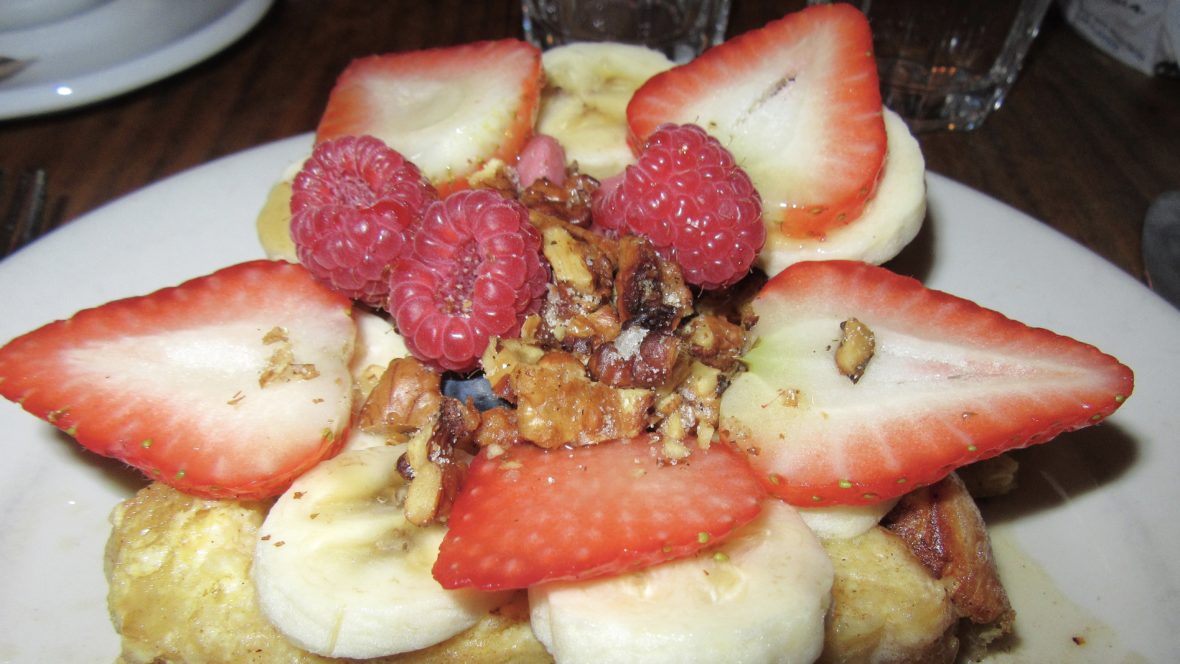 Ever since my boys left home for college, I have loved Sunday's brunch. It's a great way to get the family back together at a very convenient time for everyone! I moved to NY this past summer and I've had the pleasure of brunching and trying out many places. This is my personal ranking from one to ten.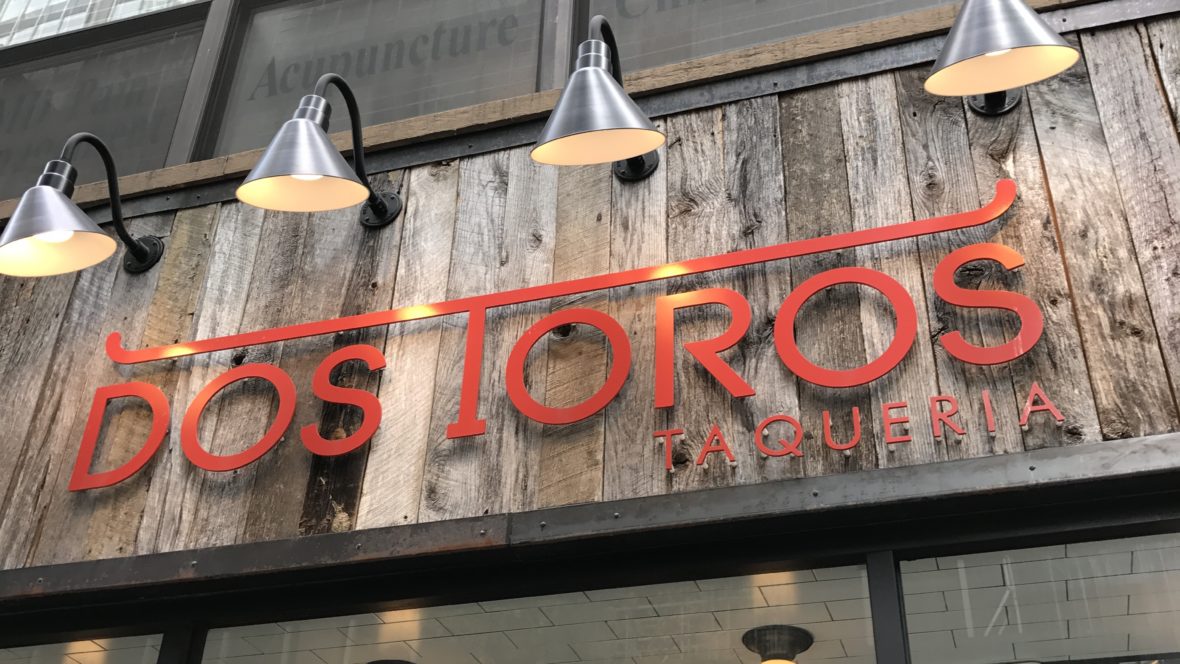 Two brothers, Oliver and Leo, travelled from California to the East coast and they had the biggest cultural shock ever in NYC! There were no real Taqueria (taco stalls) in NYC! Certainly not like the ones they loved in their native Northern California. Hence they decided to remedy this dramatic situation, and Dos Toros was born!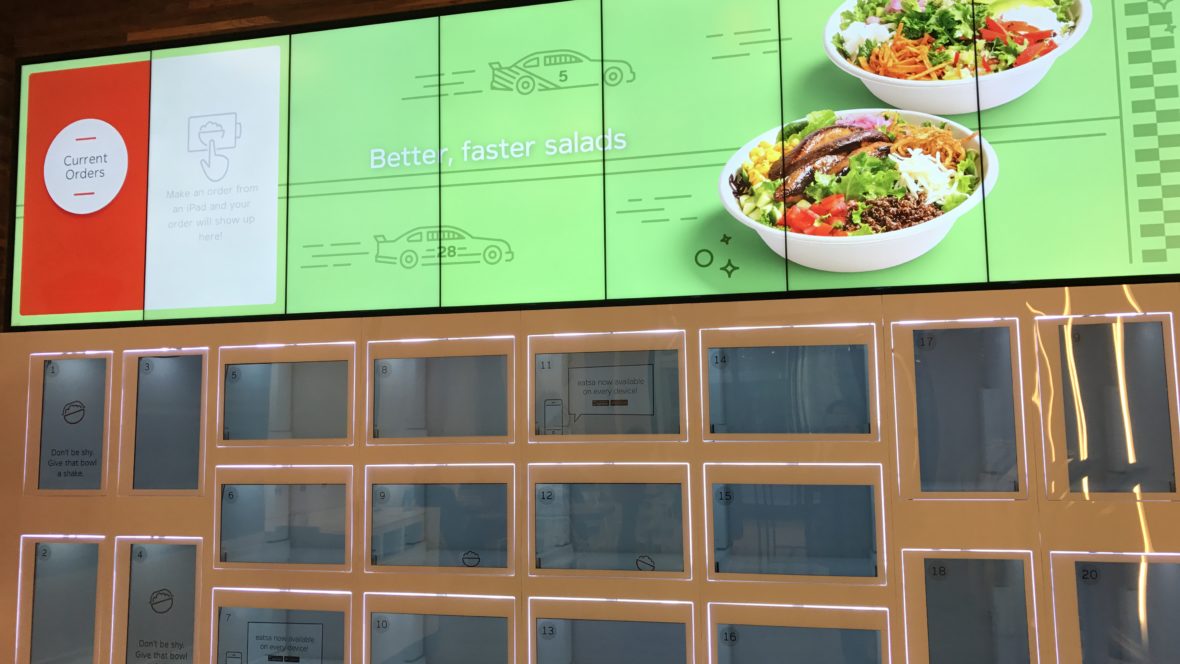 Eatsa

is a fast-food chain that serves fresh
vegetarian

salads and

quinoa

bowls. What's the difference between

Eatsa

and another chain that serves salads? Well,

Eatsa

seems to come straight from

The Jetsons

– remember them?