Planning a trip to New York? With about 8000 restaurants and 2000 bars, it's quite difficult to choose the perfect one. Here are a few of my favorite restaurants and bars in NYC!
Cosme, if I may…
Cosme, in the Flatiron District, is the place where you eat the most sophisticated and creative Mexican food.
Chef Enrique Olvera creates dishes based on traditional Mexican food while using local ingredients and incorporating them in his recipes. The result is very refined and tasty. The presentation of each meal is beautiful and makes you want to dig right in.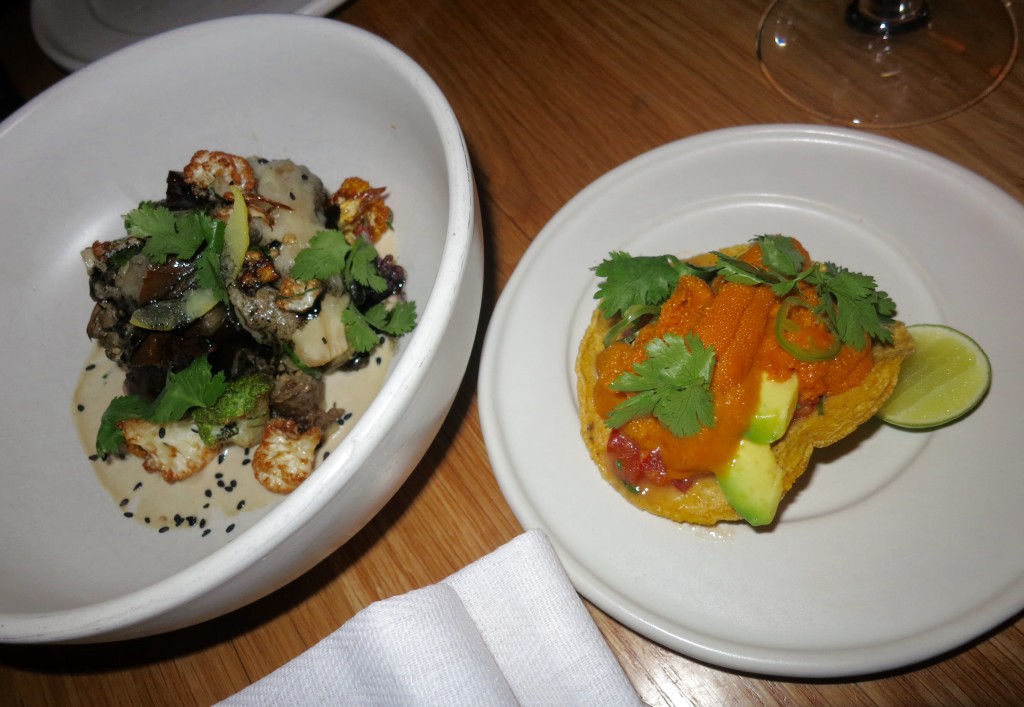 Little Park in big Manhattan!
Little Park, inside the Smyth hotel in TriBeCa, is Andrew Carmellini's latest restaurant. And one of my latest enjoyable experiences in Manhattan.
And who is Andrew Carmellini, you're going to ask me?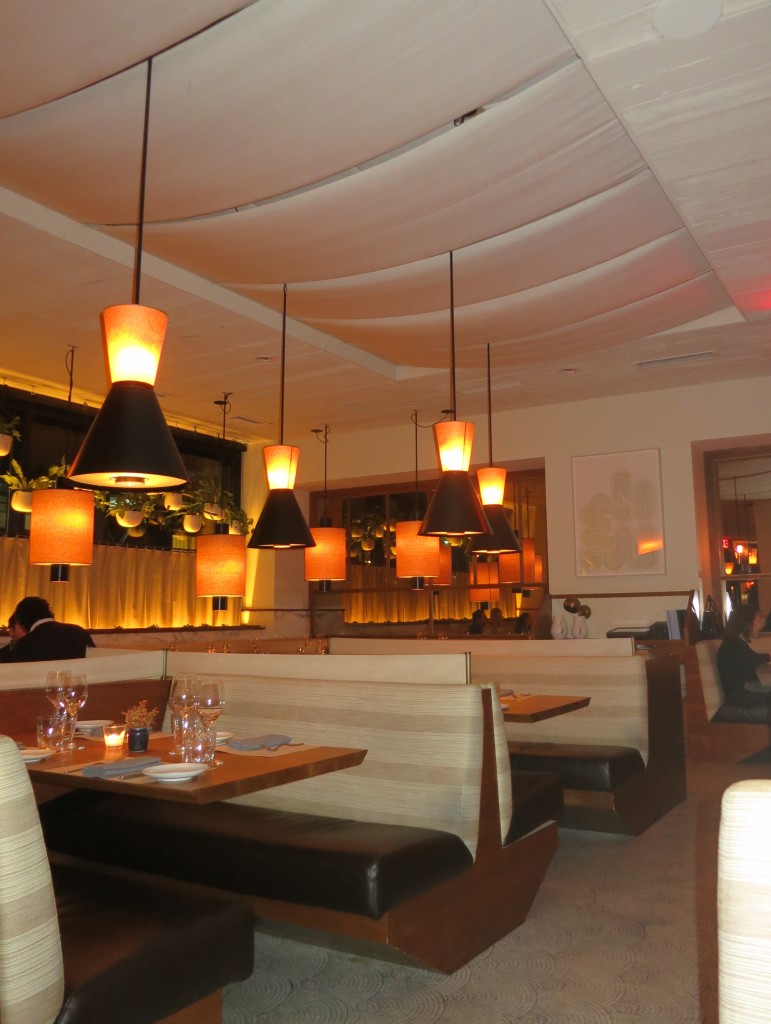 Dirt Candy for the veggie!
On the first page of their website, it says: "Anyone can cook a hamburger, leave the vegetables to the professionals." I have to agree with that. To make vegetable-based dishes spectacular and delicious, you must be a very talented and creative chef.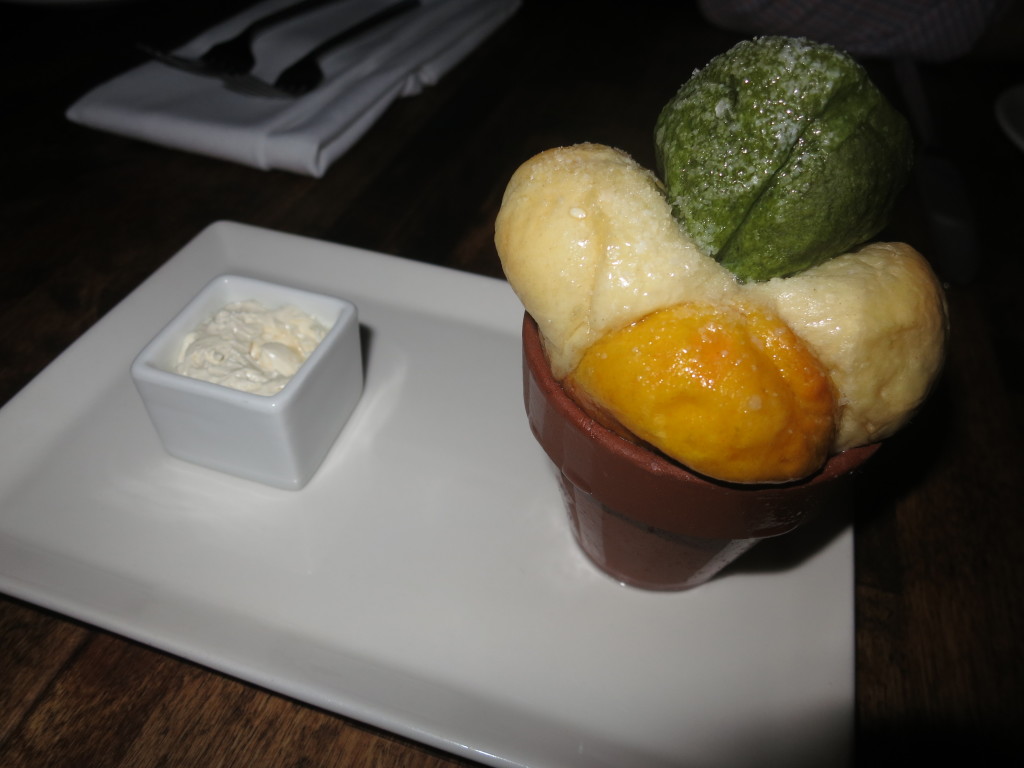 Rebelle in NoLIta
Rebelle in NoLIta is a French restaurant in an industrial-chic-style space; a mix of concrete and brick walls; visible black pipes in the ceiling; the bar is made from white marble and is the only element that is bright. It contrasts with the rest of the restaurant, emphasizing the industrial look.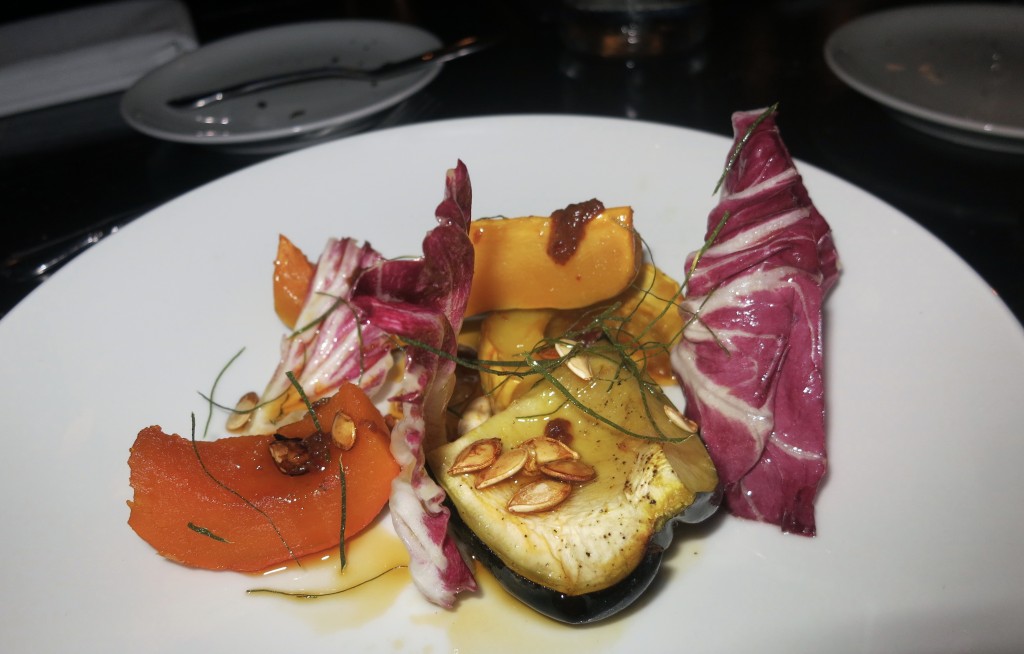 Knock knock… Attaboy!
Tarantula juice, monkey rum, panther sweat…These code words for alcohol beverages were used during the prohibition in the speakeasies to fool the law officials and government! We don't have the prohibition anymore and Al capone and his gang are long gone. But we still have some hidden establishments to spice up the outings.