Looking for a restaurant to go to next week-end with family or friends? Here is a quick recap of the restaurants in Paris I've tried and found interesting to talk about.
Surprise me with Jeroboam…
This was a total surprise… a totally positive surprise. I found this restaurant by chance. I was searching for a new place to have dinner with friends. La Fourchette, or The Fork, was having a special set menu for the entire week.
As usual, I was doing my homework, going trough the ratings and reviews. Jeroboam kept coming on top of the list and was very well rated by The Fork's users. The location did not attract me at first: it's in the 14eme arrondissement, which is quite far from where we live. But after my research I was really tempted and took the risk to explore a new faraway area of Paris!!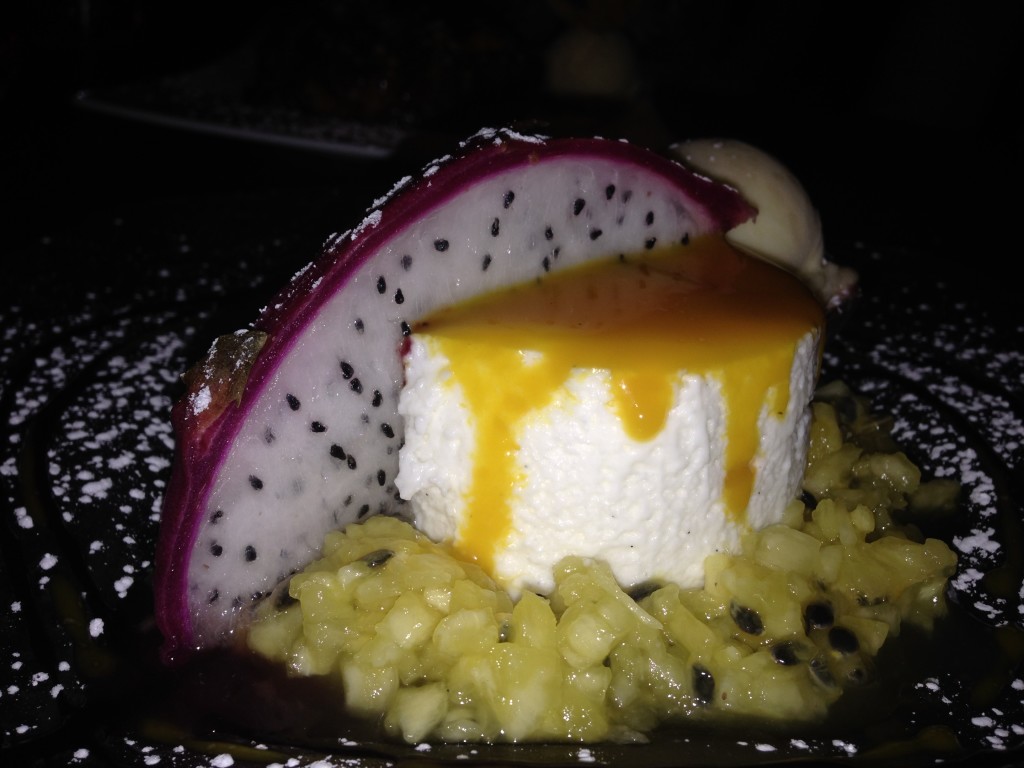 Chez Clémentine…
I've been several times to this restaurant and I went again the other days. I love it!
I first heard about it in an article about the 10 top bistros in Paris. La Clementine was one of them. It's the kind of Bistro you can go to with your family, your friends, or your significant other.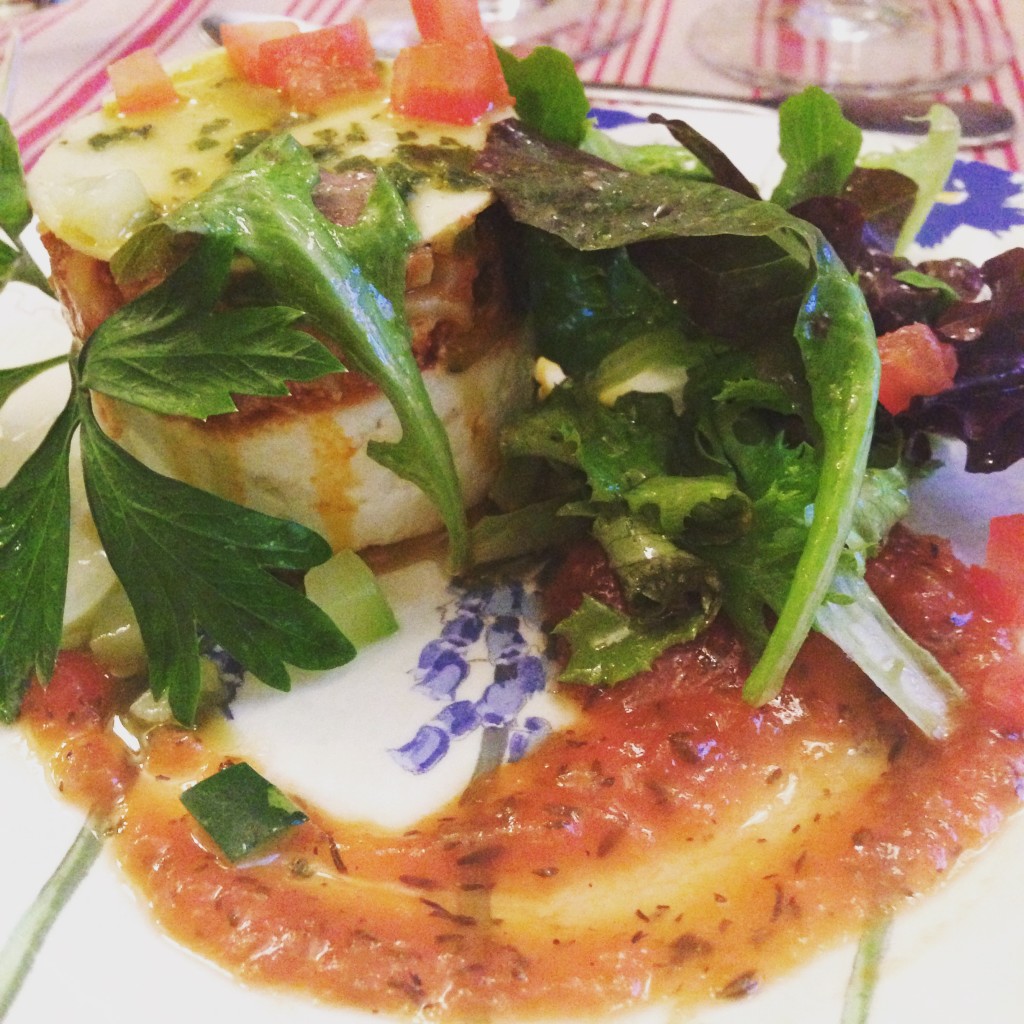 Call 975…
I love facebook!! I do! I know you see all kinds of things and sometimes exceedingly boring ones. But sometimes you discover new places thanks to other people's postings.
Like I would have never heard of this restaurant if my friend Rieko didn't post her lunch pictures. They looked amazing so I went to try it. And indeed, it was amazing!!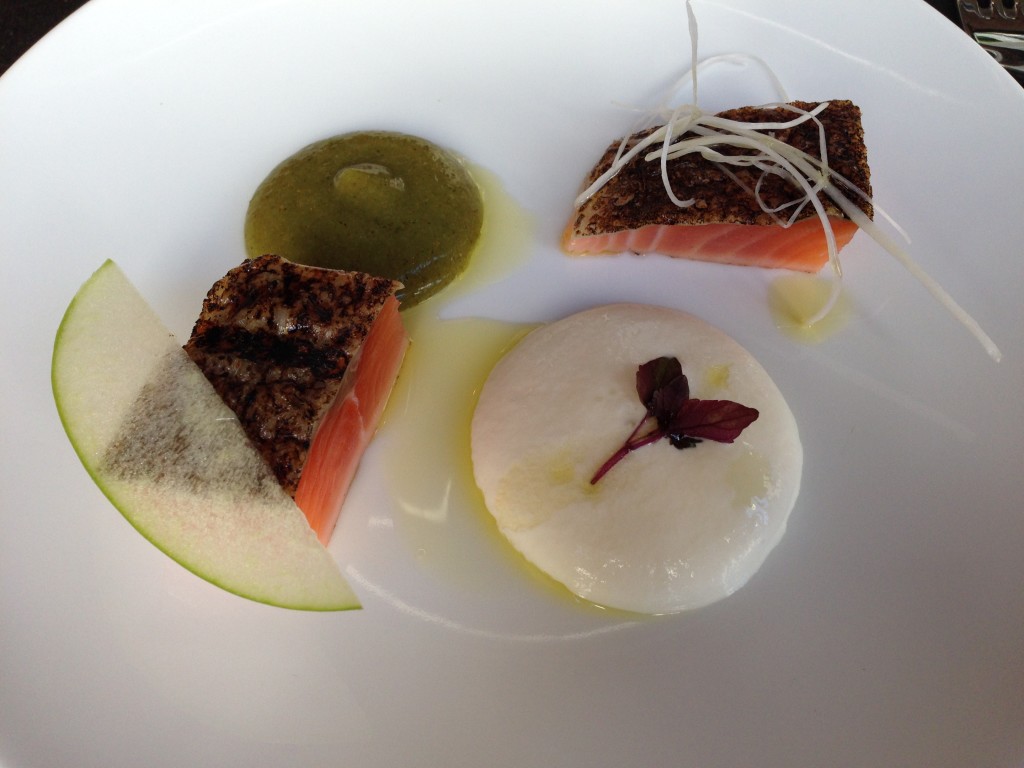 Falafel ya Habibi!
If you are in Paris, you just cannot skip a trip to the As of the fallafel!!!
Whether you like falafels or not, it doesn't matter, it's the unavoidable experience of the Marais. You can buy it as a takeout at the counter outside on the sidewalk or you can get a table inside. And for that, good luck my friend!!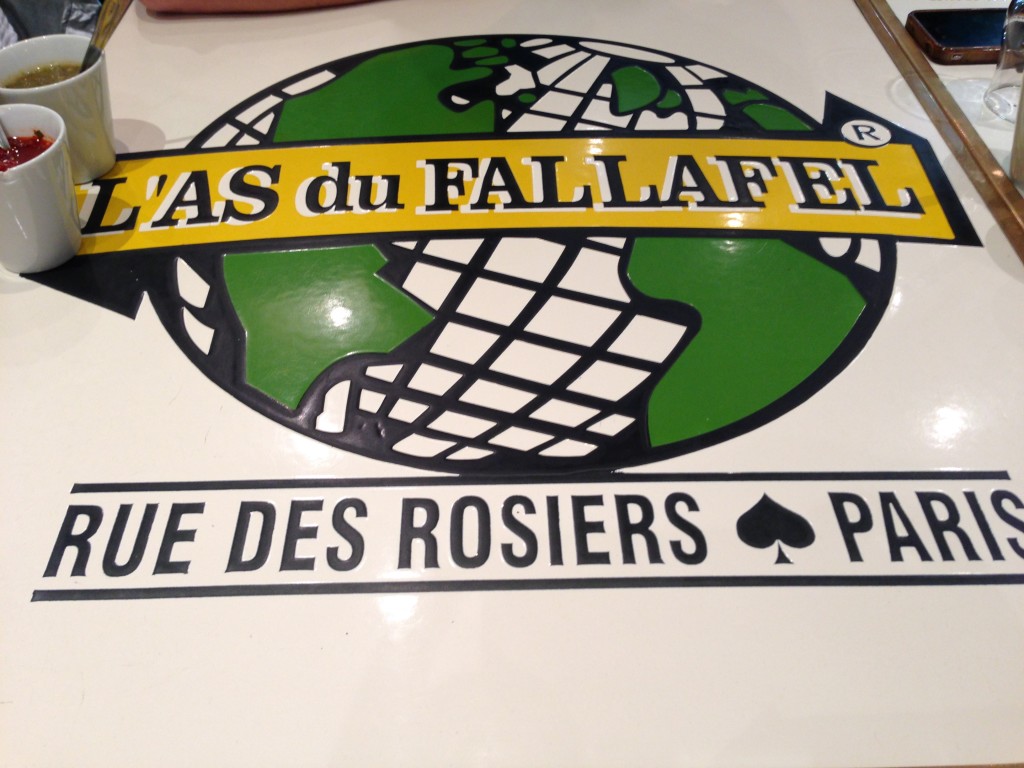 Restaurant Cap
Restaurant Cap is an upscale bistro with moderate prices in the 17e arrondissement. Chef Konrad Neething with more than 15 year's experience in fine cuisine comes from, guess where…Cape town, South Africa!
La bouteille sur la table!
With my girlfriends we like to end our exhausting week with a nice and fun happy hour. We always want to change place but for some reason we end up going to the same place each time. This time we decided to change for good!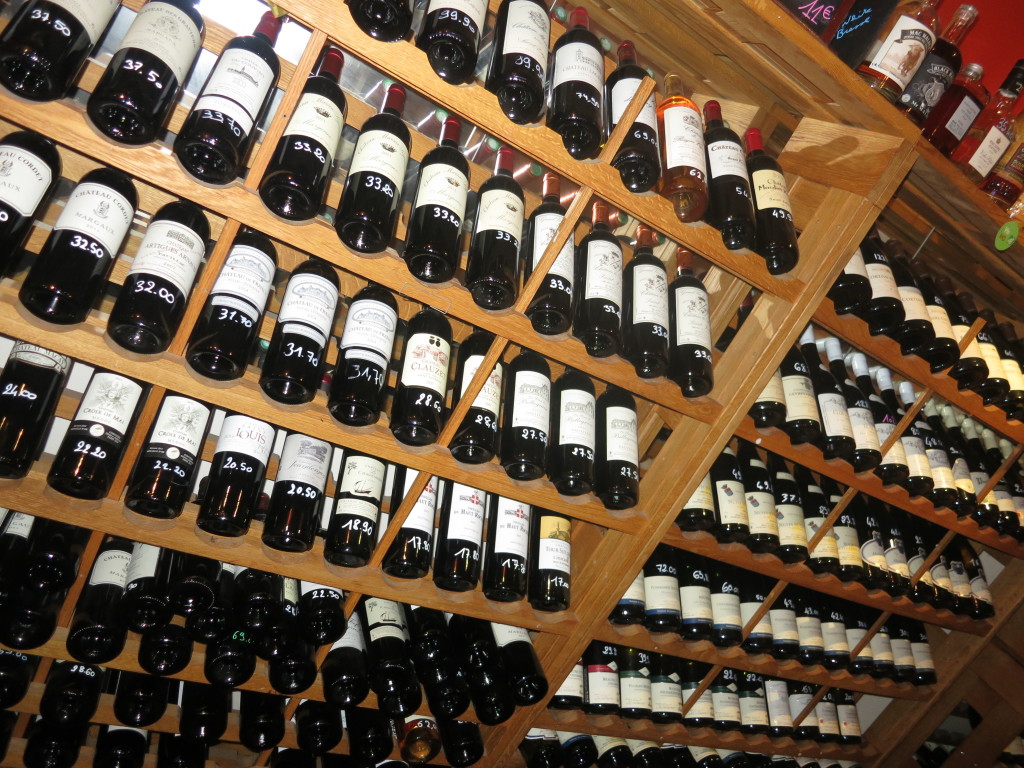 Le bistro d'Alberto!
Bistro d'Alberto is a very pleasant little Italian restaurant in the 17th arrondissement. The décor is very warm and cozy, and the welcome is very pleasant and friendly. The service is quick and very professional. The restaurant has been open for 10 years now and Christophe is managing the place like a boss.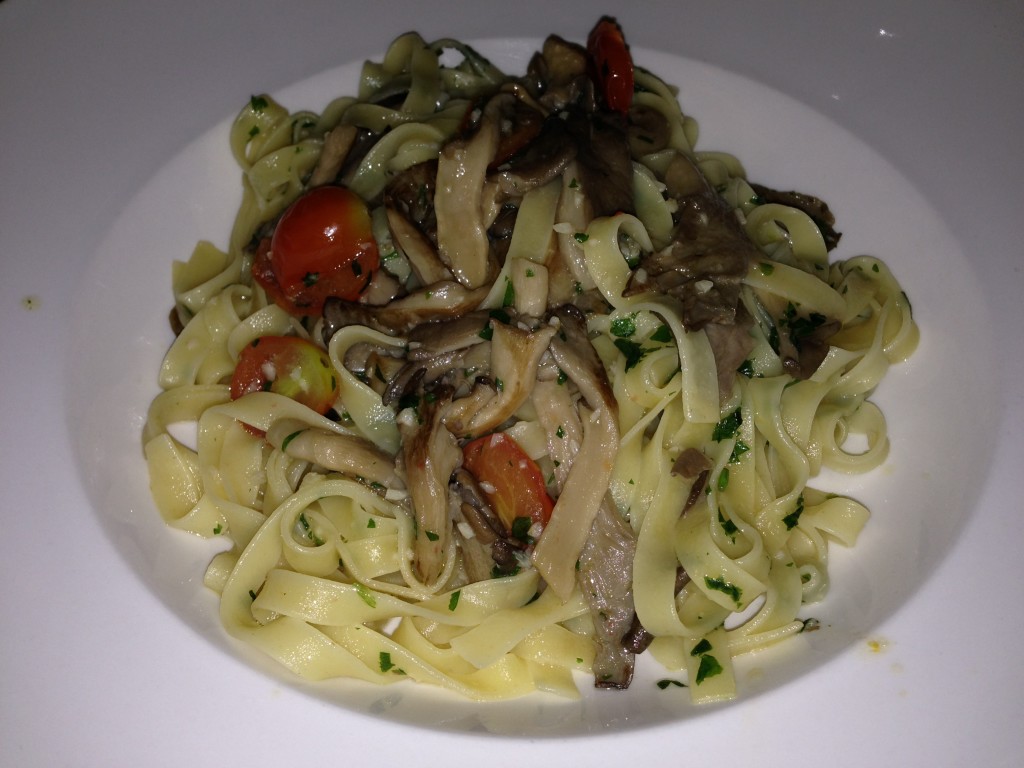 Bacco in the 15th
Lunch at Bacco in the 15th arrondissement was an enjoyable experience. Well the day didn't start so well!